In this blog we will be going over Who is NGDM (NXT Gen Digital Marketing). What we offer and why we are one of the top digital marketing agencies in the Charlotte Area! Now lets be honest, why would anyone want to read about another digital marketing company? Well by the time we get large enough for people to start searching NGDM I want the to have a strong foundation built for our story. This will be the start of it.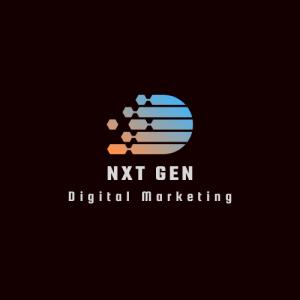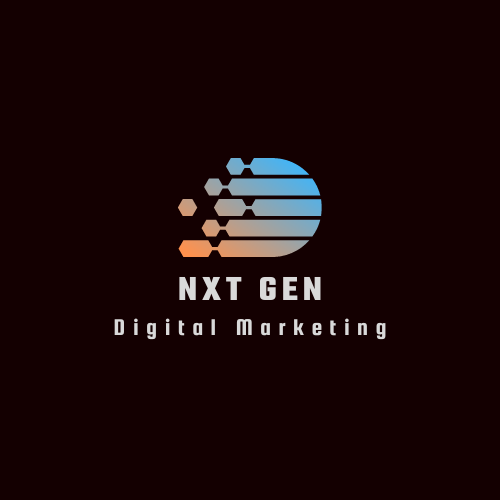 We would first like to say that everyone of our clients are more then just another number. They are our partners. With out them we wouldn't be ranked one of the number one digital marketing firms Charlotte NC. That is something that means a lot to us. Lets take a look at some of our Values that our business was founded on. 
Integrity: Operating with honesty, transparency, and ethical practices is crucial in the digital marketing industry. Companies value building trust with their clients, employees, and partners.

Results-driven: Digital marketing companies often prioritize delivering measurable results for their clients. They focus on achieving specific goals, such as increasing website traffic, generating leads, improving conversions, or enhancing brand visibility.

Innovation: Embracing innovation is key in the rapidly evolving digital landscape. Companies value staying at the forefront of industry trends, adopting new technologies, and implementing creative strategies to help their clients stand out in the competitive market.
Client-centric approach: Digital marketing companies recognize the importance of understanding their clients' unique needs and goals. They prioritize building strong client relationships, listening to their feedback, and providing tailored solutions to drive their clients' success.

Collaboration and teamwork: Collaboration is crucial within digital marketing teams. Companies value fostering a collaborative and supportive work environment where team members can openly share ideas, leverage each other's expertise, and work together towards common objectives.

Continuous learning and growth: The digital marketing landscape is constantly evolving, so companies value a commitment to ongoing learning. They encourage their employees to develop new skills, stay updated with industry trends, and embrace a growth mindset.

Accountability: Taking responsibility for actions and delivering on commitments is highly valued. Digital marketing companies strive to meet deadlines, deliver high-quality work, and take ownership of both successes and challenges.

Flexibility and adaptability: Digital marketing is a dynamic field, and companies value the ability to adapt to changes quickly. They embrace flexibility in their strategies and approaches, allowing them to adjust to shifts in market conditions, algorithm updates, and client requirements.

Social and environmental responsibility: Many digital marketing companies recognize their role in society and prioritize social and environmental responsibility. They may engage in sustainable practices, support charitable causes, or actively contribute to their local communities.

Work-life balance: Maintaining a healthy work-life balance is important for employee well-being and productivity. Companies may emphasize the importance of work-life balance by offering flexible schedules, remote work options, and promoting a supportive work culture.
Why Choose NGDM as your Digital Marketing company?
We could give you a million reasons why you should choose us as your digital marketing company for your business. To be honest we couldn't give you that many, but we could give you a lot. However, we would rather let our current clients speak. Some of our customers have been with us for years. If you are interested in speaking with one of our current clients then fill out the form below and we will arrange for that to happen. 
Local Members in the Charlotte, NC Community.
Our employees are all members of the Charlotte and Concord area. We are working on being a pillar in the community. Our goals have always been to help the communities grow and flourish. This includes donating and working for many charities including non-profits like Stick Vets and Step For Me.