How To Increase Google Business Reviews
Everyone may know how important Google reviews are. They can help a business grow and flourish or they can tank that same business and cause it to close its doors for good. Google reviews are such a critical part of any business that we are always surprised at just how little businesses pay attention to them. Google has made them a factor into its local ranking algorithm. Quality over quantity.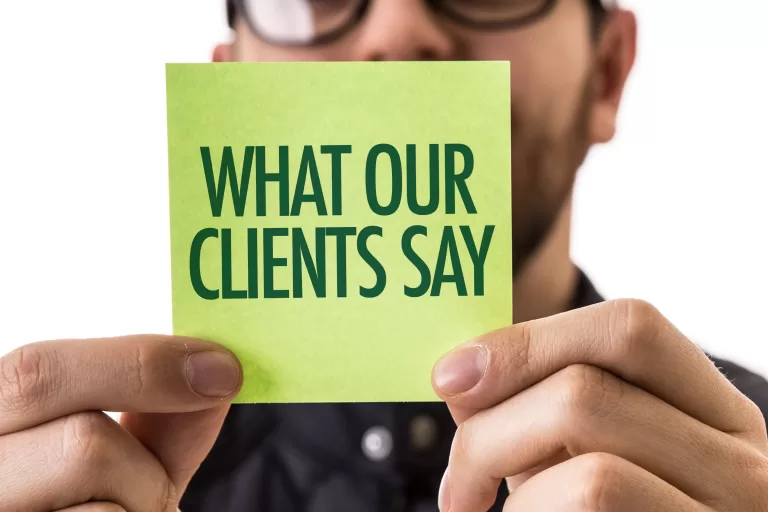 With Google reviews impacting your ability to pull in new customers, via SEO, Ad's and now reviews it is important for ALL business owners to know the importance of their Google My Business listing and that they keep track of it. Which is why we are going to cover some effective strategies you can put into place to help boost your POSITIVE Google reviews. So if you are readying to help boost your businesses SEO, Online Reputation and your ROI then keep reading our blog!
What are the Benefits of more positive Google Business Reviews?
Leaving a Google review is a very simple process for most users. The more customers you can get to leave your business a positive review the better off you will be. If you're not yet placing emphasis on reviews, it is now time to change that process or to hire a third party to handle that for your business. The reviews on your Google My Business can help with the following: 
More Positive Reviews, More leads – Most customers when shopping online will use reviews as a way to choose the next place they do business at OR order online from. Almost 90% of online shoppers trust online reviews just as much as a personal suggestion / recommendation? This means that most users trust online reviews as if it was coming from a trusted friend / source. Also building up your reviews builds up the chance that a Google user will engage with your online business upon finding it. 
Higher SEO Ranking – When users leave Google Reviews they are helping in several ways. If you have the keywords on your website and a Google user types in that keyword in a review it will help your website rank higher on Googles platform. This is why it is extremely important to have a process in place for your Digital Marketing plan. 
More Click Throughs and Closes – Customers will read almost 12 Google Reviews on a Google My Business page before feeling good enough to make a purchase. Which is why it is important to have an provide future customers with plenty of positive Google reviews. 
More Return On Investment – With Google reviews helping with your businesses SEO and Content you will notice a much larger ROI. This will be due to these reviews working FOR your business. 
How to get Google Reviews for your Business?
Getting more google reviews for your business is something that is very easy to do. The first thing you will have to do is have a Google My Business page.  If your business does not have one you can check out our blog How To Create a Google My Business Listing by clicking here. Now if your business has this already setup the next steps will vary. For example if you are a brick and motar store you might have to setup a process to capture user emails, have them scan a QR Code that directs them to a in house survey. 
This compared to being an online only store. Where you can already capture customers email addresses etc. You just add a benefit for them to fill out a survey either right there or an automated process to send that same survey a few weeks later. With a business that sales products online there are several different routes you can take. 
With so many options and choices we always suggest speaking with a business that has experience with your business model. This will ensure that you are getting the most for your money. Or if you would like to learn your self you can read more on our blogs 
How to Get More Google Reviews for a Brick and Mortar store (Click Here) 
How to Get More Google Reviews for a Online Business (Click Here)
What is the Process for Leaving a Google Review
Google makes leaving reviews for business VERY easy. They offer a program known as Local Guides. You can click here to learn more about this program. In a very general sense this program helps encourage users to leave reviews for businesses. They also give away small gifts such as pins! Once you are in the program you can just go to Google maps, click on contribute and you are off to the races! You can leave reviews for every business you visit, post photos, videos, respond to questions, ASK questions and so much more. 
How To Increase Google Business Reviews
So lets cover the main reason you are here. How to increase Google Business reviews for your business? The most basic way is to just ask. Most users will be happy to provide your business with a review. This being if their experience was positive. There are also several other plate forms out there. Which you can read about in out blog What are the most common review platforms by clicking here. 
We would love if you filled out the form below! Don't worry, we wont sell your information to anyone or any business. Just updates on when we post new blogs!