Team of digital marketing experts
Professionals
There are many things that can be said about NXT Gen Digital Marketing. Results driven is what best describes NGDM. What does this mean for your business? More return on investment and more profit for you.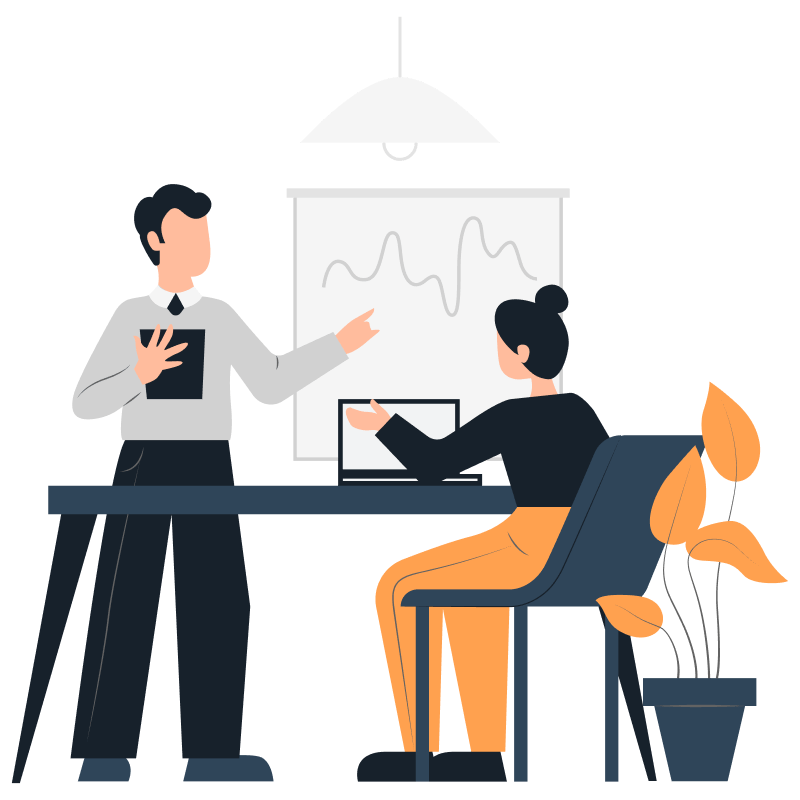 What We Do
Digital Marketing
NXT Gen Digital Marketing focuses on one thing and only one thing. The most cutting edge digital marketing techniques. This includes White Hat Search Engine Optimization (SEO), Email Marketing, Branding, Social Media management and reputation management.

Search Engine Optimization (SEO)
If SEO is applied incorrectly on your website it can actually hurt your businesses chances of ranking well. Which is why we encourage business owners to only hire trust worthy digital marketing companies.

Social Media Management
Managing social media can be a daunting task. This includes creating and posting content for each site and making sure that each post fits that social medias guidelines. As well as coming up with content that will help drive sales and traffic to your business.

Reputation Management
Making sure your businesses reputation online is being looked over is also extremally important. Customers treat online reviews as personal recommendations and can be the difference in driving tons of traffic to your site and converting vs having a high bounce rate.
---
Our Team
Welcome to the NXT Gen Digital Marketing Team!
---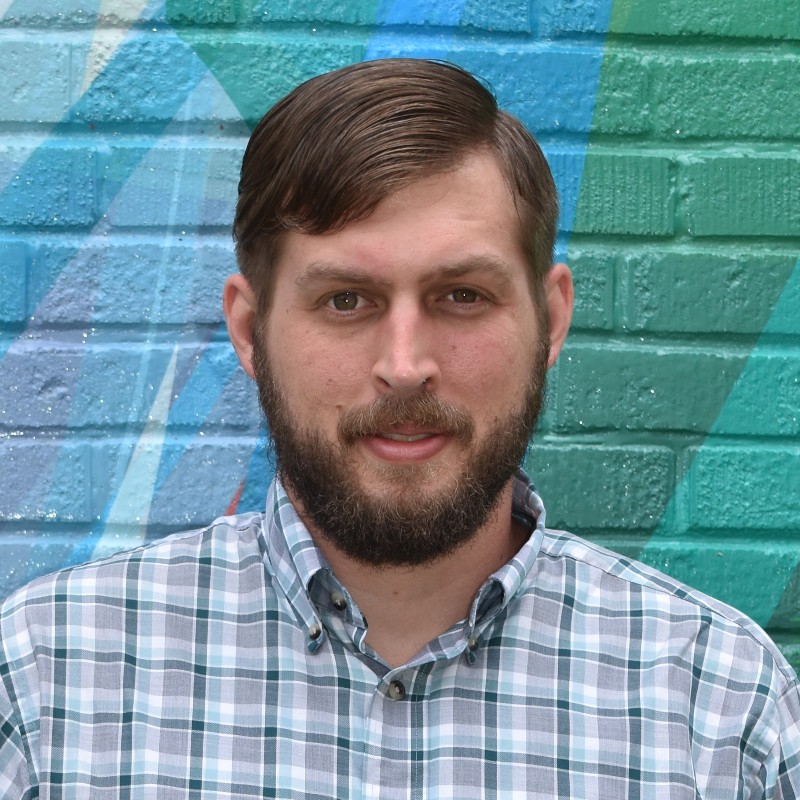 Kelvin Hall
Owner
Kelvin founded NXT Gen Digital Marketing back in 2019! The plan was to provide business with a Digital Marketing company that provided transparent results!
Have a Questions or Concerns?
We at NGDM are always happy to answer any questions or concerns you might have! Below are the most common questions we are asked about digital marketing! If there is one not on this list you would like to ask, then please visit our Contact us page and ask!
---
Does My Business Need A Web Site?
Yes, It is our opinion at NGDM that every business needs a web site. It does not matter how large or small your business is. A web site is like an employee that never stops working for you. This includes sales, customer service and so much more!
What Social Media Sites Does NGDM work with?
We work with almost every major social media site out there. This includes Facebook, Twitter, Instagram, LinkedIn, YouTube just to name a few! We at NGDM take great pride in staying up to date on the most cutting edge technique.
Should We Run Pay Per Click (PPC) Ads?
This question requires us to dig into several key items. This includes the actually business. Will they benefit from it, do they have the budget to be competitive? These are all questions that we want to ask and many more to confirm that Running PPC or even just ad's will benefit that business.
Why Do Reviews Matter?
Reviews are EXTREMELY important to every business. This also includes how they respond to both positive review and negative reviews. Reviews can also have keywords in them to help you rank for words. If you would like to learn more about reviews we suggest you click here and check out our blog.
Contact NGDM Today!
Click Contact US to get in touch with NGDM!